The Athletic component of the Royal Military College will provide programs of excellence that contribute to the development of outstanding leaders for the CF who value physically active and healthy lifestyles.  These programs will enhance the national reputation and profile of the College and help attract outstanding student-athletes.
Varsity Department  
PE Department 

Physical Education 
Fitness & Fitness Testing 

Rec & IMs Department 

Competitive Clubs 
Recreation Clubs 
Intramurals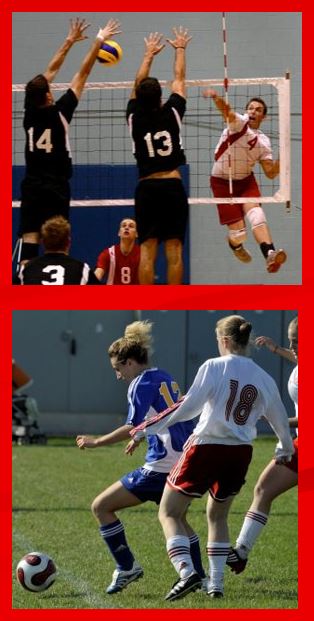 Soccer (M & F)​
Volleyball (M & F)​
Fencing  (M & F)​
Rugby (M)​
Hockey (M)​
Represent the school in OUA vs other universities​
Approx 200O/NCdts
Recreation and Intramural Programs - Competitive Clubs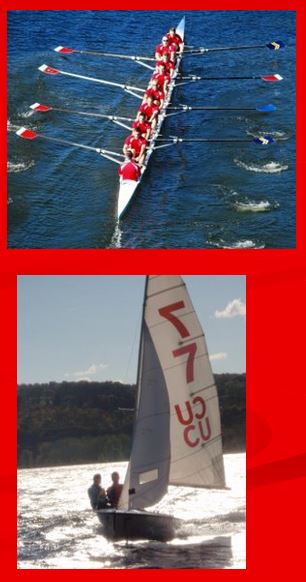 Rowing 
Sailing 
Swimming 
Women's Rugby 
Running 
Tae kwon do​
Approx 150O/NCdts
Recreational and Intramural Programs - Recreation clubs
Astronomy 
Paintball​
Climbing 
Debating 
Expedition 
Judo​
Stage Band 
Theatre 
Recreation and Intramural Programs - Intramural Sports
6 sports/semester​
2 nights/wk, Tues, Wed & Thurs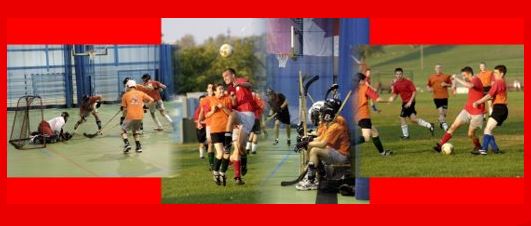 12 staff, 26 courses, all N/OCdts​
1x / week, 100 min PE Class​
Testing – PPT, BMSS, FORCE​
Supplementary Physical Training (SPT)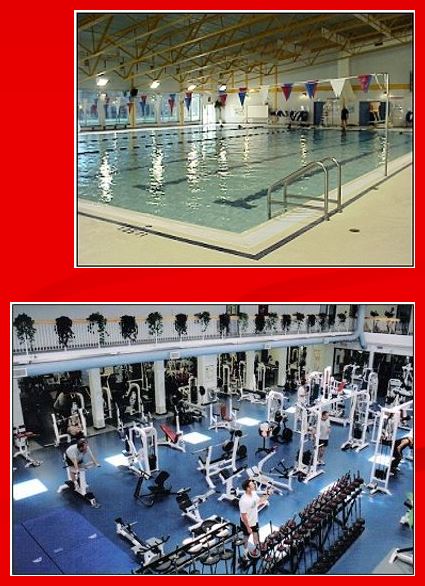 6 outdoor playing fields​
6 outdoor tennis courts​
1 arena​
6 gym floors​
Weight room​
Cardio room​
Spin room​
Indoor track​
25m 8 lane pool​
6 squash courts​
Fencing salle​
TURF FIELD AND DOME!!!