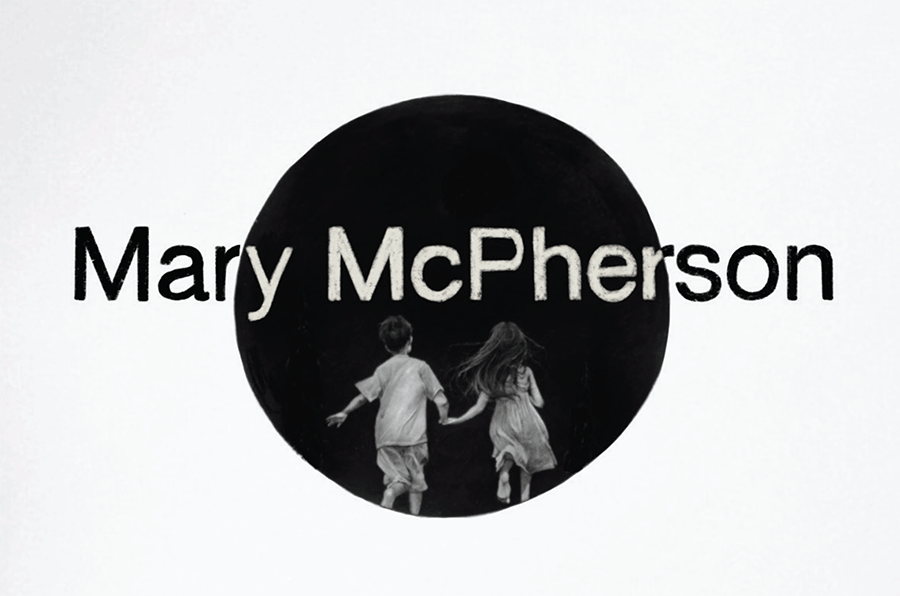 Mary McPherson is a daughter, sister, auntie, and Anishinaabe member of Couchiching First Nation in Northwestern Ontario, where her family is from. She grew up in Thunder Bay, working as a visual artist in the community while pursuing an HBFA with a minor in Indigenous Learning at Lakehead University. She has since obtained a JD from the University of Ottawa. Currently, she is pursuing a Master of Laws at Queen's University.
Mary works with charcoal and graphite to create large scale drawings. She also experiments with different mediums like printmaking and textiles. Her work is content driven, exploring how art can be a form of visual storytelling. Mary invites all members of RMC and the Kingston Military community to attend her workshops and to visit Massey Studio 211.
artist-in-residence@rmc-cmr.ca
RMC/CMR Artist in Residence
The 2023 artist in residence program at RMC is made possible with generous support from the RMC Alumni Association.