Royal Military College of Canada
For Students and Staff: Please contact the RMC Success Centre at  SuccessCentre-CentredeSucces@rmc-cmr.ca if you have any questions about academic support and/or other services and supports available to you at RMC. We're here for you!
Students and Staff
Current

For Students and Staff

Students

Staff

Information about important events
Future

Future Students

Work at RMC
Alumni / Clubs / Foundation
RMC is located on the traditional homelands of the Hodinöhsö:ni, Anishinaabek, and Huron-Wendat Peoples. We recognize their strength and wisdom; their stewardship of the land and water, the plants and animals. Together let's commit to learning about, and learning with, Indigenous Peoples and honouring the Nation-to-Nation relationships Canada continues to build with Indigenous Nations, from sea to sea to sea.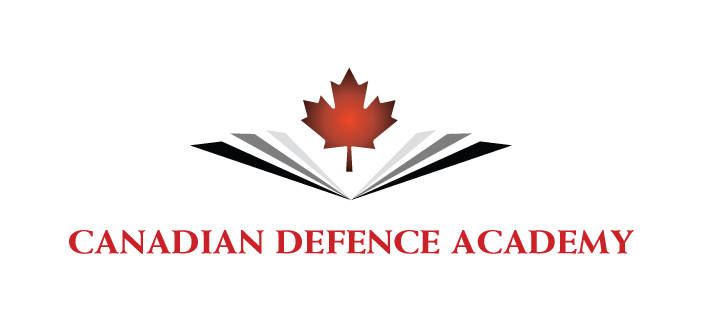 Date modified: