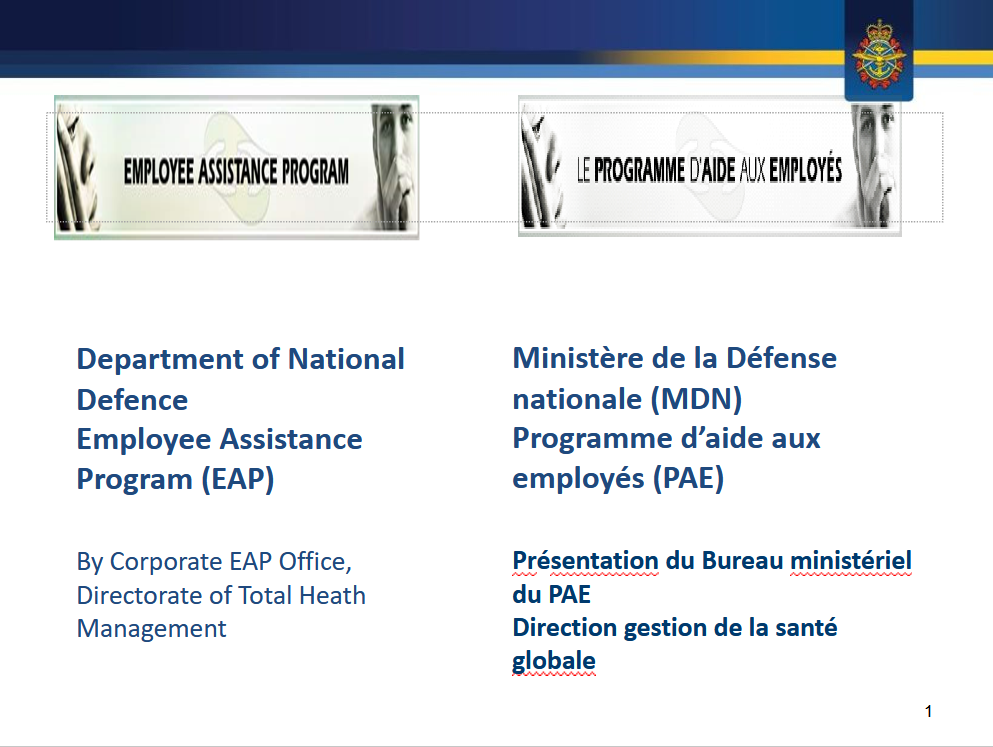 Provide awareness on how EAP can provide support to employees and family members;​
Explain services from DND's Employee Assistance Program (EAP) hybrid model:​

Internal peer referral services​
External professional short-term counselling through Health Canada's Employee Assistance Services ​
(HC-EAS) 
DND's Hybrid EAP Services Model​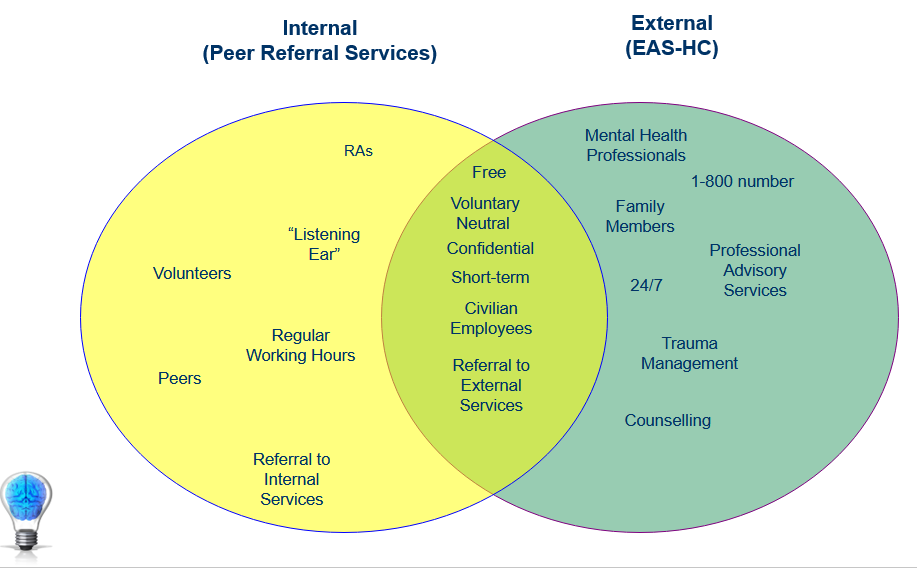 Internal (Peer Referral Services)

RA's
"Listening Ear"
Volunteers
Regular working hours
Peers
Referral to internal services

External (EAS-HC)

Mental Health Professionals
1-800 number
Family members
24/7
Professional advisory services
Trauma management
Counselling

Both

Free
Voluntary neutral
Confidential
Short-term
Civilian Employees
Referral to external services
Do you have to have a mental illness to seek help from EAP?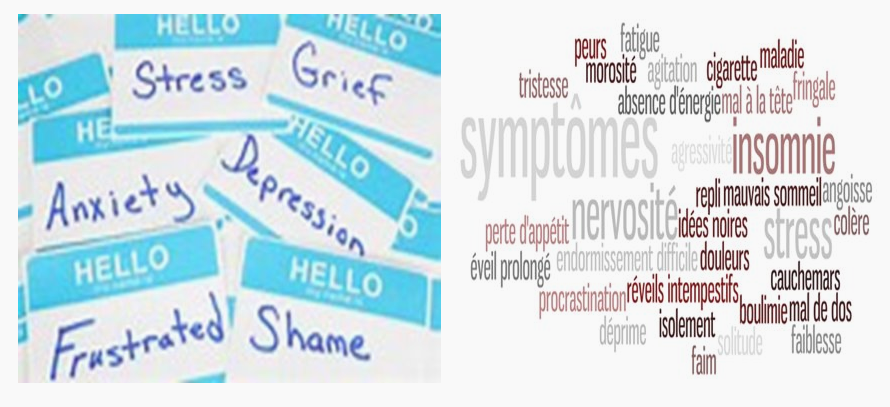 stress
grief
anxiety
depression
frustrated
shame
fatigue
fears
gloom
agitation
illness
cigarette
sadness
agitation
lack of energy
cravings
headache
aggression
insomnia
fallback
poor sleep
lethargy
anger
loss of appetite
nervousness
dark thoughts
stress
prolonged awakening
difficulty falling asleep
pain
procratination
nightmares
untimely awakenings
isolation
bulimia
backache
weakness
solitude
hunger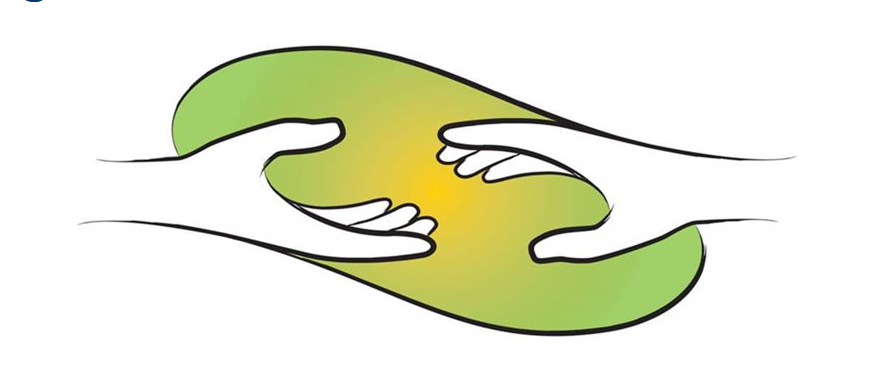 What is the Role of a Referral Agent (RA)?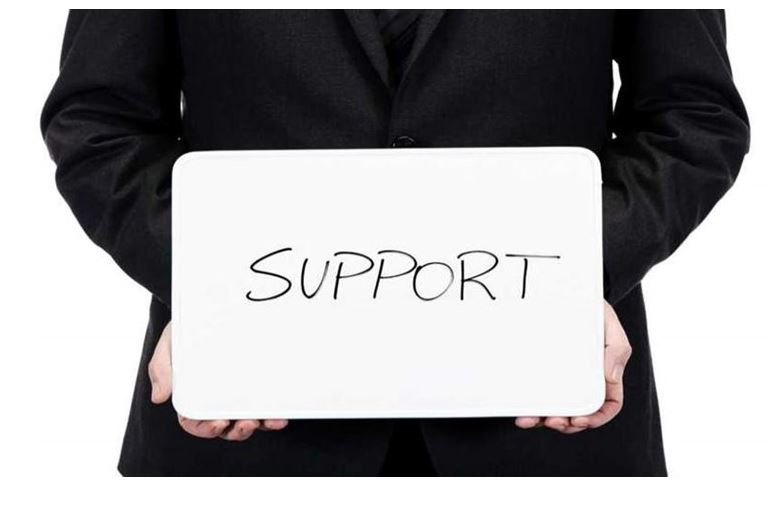 Services Offered by the Referral Agents 
Bilingual and confidential services in the form of conversation to support the employee going through a difficult time.​
Referral services offered to the appropriate internal or external resource available. ​
Services are available face to face or by telephone during regular work hours. ​
Available to DND employees at any level.
Model / A Conversation with a Referral Agent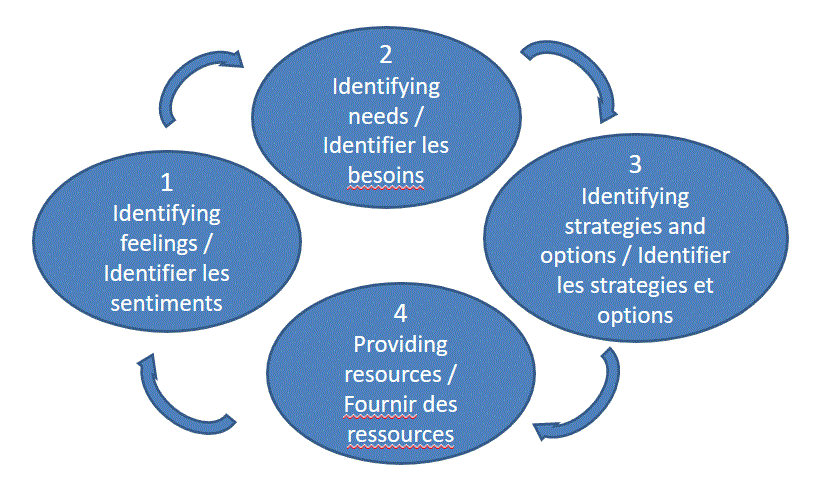 Identifying feelings
Identifying needs
Identifying strategies and options
Providing resources
Accessing the Peer Referral Services
hrciv-rhciv.mil.ca/en/e-employee-how-can-i-access-help.page
Choose a region, NCR, Eastern, Ontario, Atlantic, Pacific, Prairies ​
Contact a Peer Referral Agent ​
Schedule a visit 
To refer the employee to the most appropriate resource, internally or externally, the referral agent must first proceed with a proper diagnostic.​
About Health Canada Employee Assistance Services
Included in DND's EAP since January 2012​
Available to employees and eligible family members, providing:​

Access to over 900 professional mental health counsellors​
Accessible 24 hours/day; 7 days/week via:​

1-800-268-7708 or ​
1-800-567-5803 (for the hearing impaired)
What are the services of HC – EAS
Crisis counselling​
Short-term counselling​
Advisory Services​
Trauma Management Services
Evaluation of the situation: is the need an urgent one or not?​​
When not urgent, a counsellor will contact you within the next 48 hours to set-up an appointment​
 ​An appointment is offered within the next 5 working days ​
The counsellor assesses the issue – ​ (short-term vs long-term)
Accessing short-term professional counselling
hrciv-rhciv.mil.ca/en/e-employee-how-can-i-access-help.page
Schedule a visit by phoning 1-800-268-7708 
My family can access the services of Health Canada Employee Assistance Services through our EAP. ​
Life Speak - a new service
Videos / podcasts 
Tips and practical strategies 
Online chats 
For employees and their families ​
Anywhere, on any device with internet connection 
As part of your Health Canada EAS, you may access the LifeSpeak library by:​
Go to the Life Speak website 
Use  the corporate ID: canada​
Via HR-Civ Portal: hrciv-rhciv.mil.ca/en/e-employee-assistance-program.page​
EAP Peer Referral Agents ​Website
Employee Assistance Program - hrciv-rhciv.mil.ca/en/e-employee-assistance-program.page
Health Canada:​

1-800-268-7708​

Hearing impaired:​
1-800-567-5803

Canadian Forces Members Assistance Program:​
Accessing EAP from an External computer