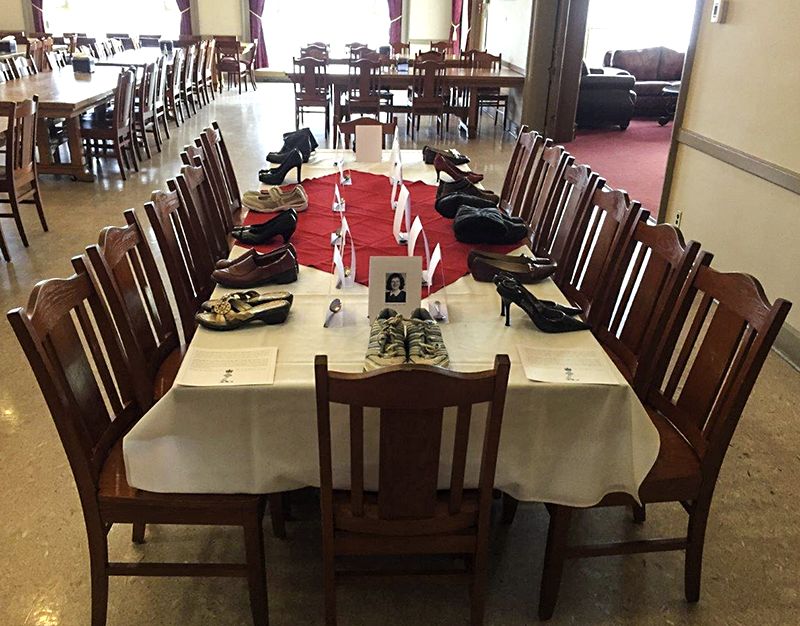 December 6 is the National Day of Remembrance and Action on Violence against Women in Canada. This day marks the anniversary of the senseless murders of 14 young women at l'École Polytechnique de Montréal. They died because they were women.
As members of the Canadian Armed Forces and the National Defence community, remembering the 14 young women whose lives were taken in an act of gender-based violence is exceptionally important.  We must also remember that in the parts of the world that we deploy to bring Peace and Security, women and girls are often, tragically, the victims of unspeakable crimes – again, simply because they are women and girls.  
December 6 represents an opportunity for us to reflect on the moral and ethical imperative of preventing of violence against women in society. 
Remembering and reflecting, while important, are not enough -- we must act now and continue to act upon our shared commitment to end gender-based violence.
"not here, not anywhere, not ever"