Mental Health
The RMC Chaplain services are available to civilian PG students.
The Ontario Post-Secondary Mental Health Hotline.
Mental Health Counselors
Lasalle Building, 3108
Mon, Tue, Thur, Fri
Walk-ins:
0730-0900 and 1300-1400
Appointments:
0900-1300 and 1400-1600
613-541-5010, Ext 5776
Gym and other recreation facilities
Civilian PG students have access to the Kingston Military Community Sports Centre (KMCSC).
Civilian Students are Ordinary Members and should pay a rate of around $15/month as of 2018.
RMC ID card must show student status to obtain the Associate Member rate.
Civilian PG students can join RMC clubs.
Civilian PG students can participate in pickup sports at the KMCSC.
Civilian PG students may not participate in intramural sports.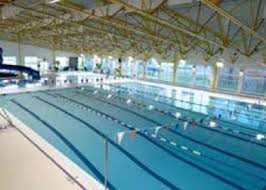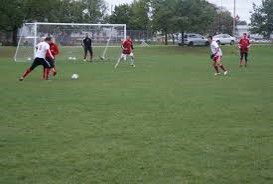 Other Health and Wellness Links: