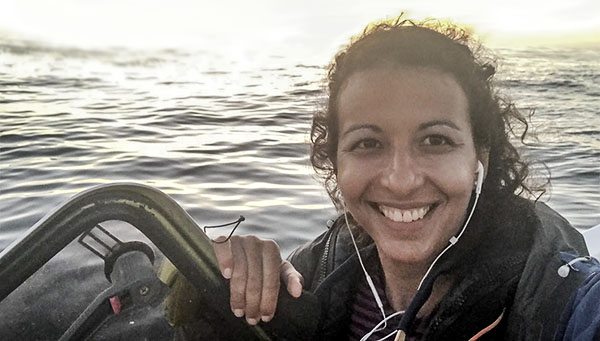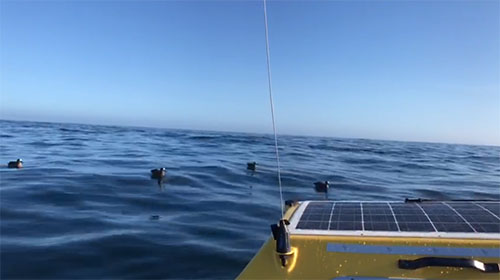 Update (11 May, 2021)
Heather has begun her row to Hawaii!
Heather Taylor, RMC graduate student in the Department of Physics and Space Science, is on a mission.

The Mission?

To row 3,890 km (2,100 nautical miles) across the Pacific Ocean.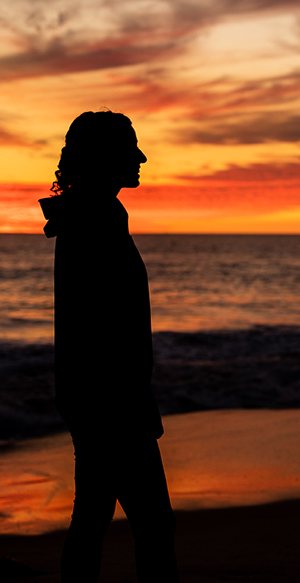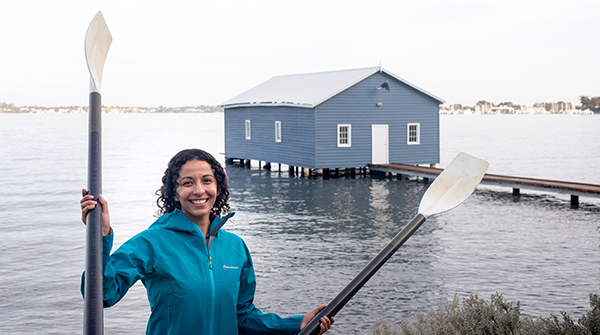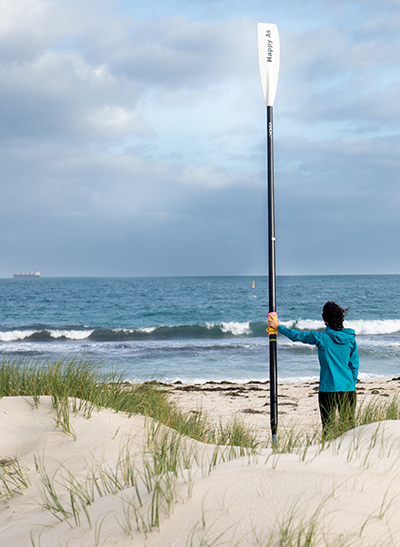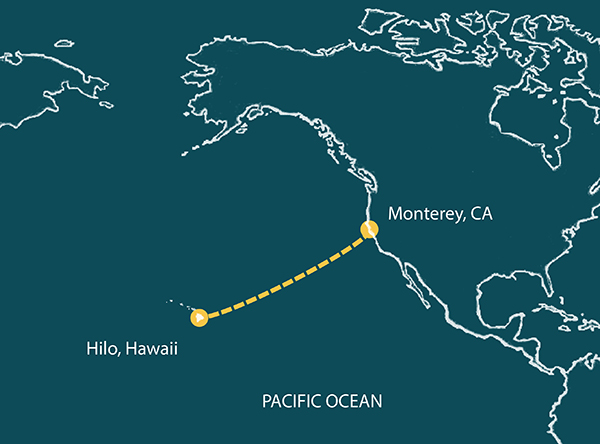 Heather will be rowing across the Pacific Ocean from California to Hawaii to bring lasting change in communities facing poverty.
Heather is undertaking this epic voyage to raise funds for charities 'Emmanuel International' (EI) and 'TEAR Australia'.
Starting from Monterey, California in May 2021, Heather will not see land for 60 to 90 or more days until she arrives in Hilo, Hawaii.
Armed with 120 days of rations, a water maker, and three sets of oars, she'll be on her own until she arrives in Hilo on the Big Island.
More people have been to space or climbed Mt. Everest than have crossed an ocean in a rowing boat. Unless someone else gets there first, she'll be the first Canadian to complete a mid-Pacific row, and the first Australian to solo it.
More information can be found at Pacificgiantsrow.


Photo credit: Heather Taylor / Pacific Giants Row